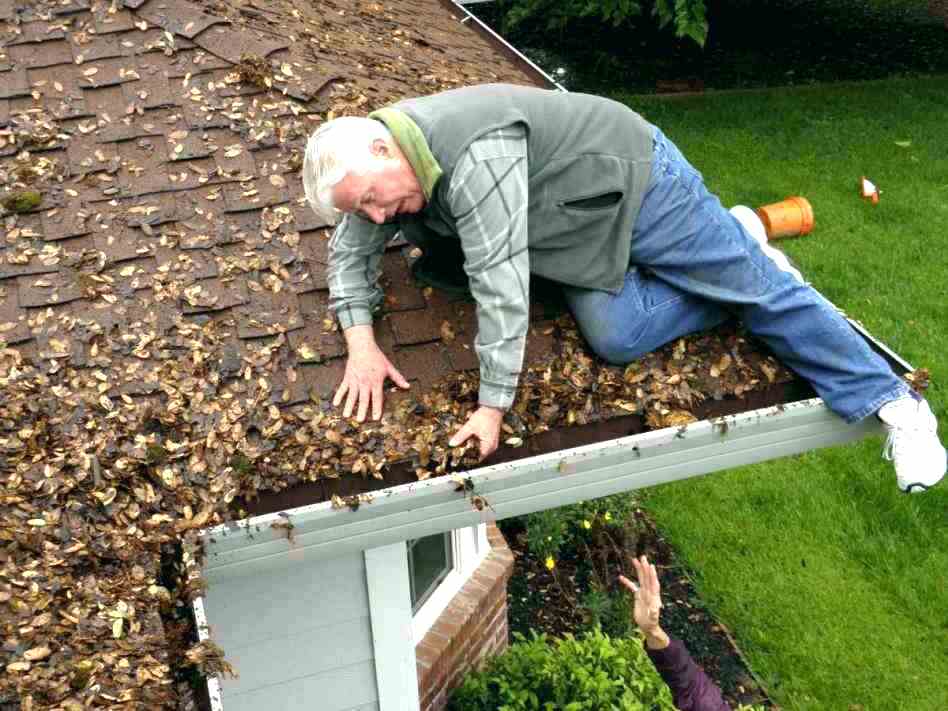 Gutters are a very important part of a home. Homeowners try to get more life from old gutters. You may wonder how often you should clean your gutters.
Q: Why should I clean my gutters? Why does it even matter?
A: If gutters overflow, the water just wraps around the roof and fascia and intrudes into the house or erodes the foundation. This most often will lead to structural problems down the road.
We have seen many homes with peeling paint directly caused by overflowing gutters. Eventually, wet wood will infiltrate the siding, eventually causing rot.
Q: How often should I clean my gutters?
Overall, as a rule of thumb, we suggest twice yearly. Most homes have mature trees, which means debris will be shed Spring and Fall. If gutter maintenance is neglected structural issues will begin which will lead to costly repairs. The old adage, "an ounce of prevention…."
Q: What should I look for when shopping gutter cleaning and new gutters?
A: That is a two fold question. Let's address the topic of gutter cleaning.
Sure, anyone can clean out gutters. We are the first to admit it. However, most people will not take the time to examine the joints in a gutter system or take the time to take the downspouts apart at the top to make sure there are no debris inside. And if there are any problems in the joints, many will use the wrong product expecting it to properly seal. In addition, we have seen many repairs gone bad because of the use of the wrong product. An individual with experience in gutter cleaning and repairs will be your best bet.
Now, on to choosing new gutters. Just shopping price. Everyone who shops in the construction industry is shopping price first. Indeed, shopping price alone is fine but what if you need service? Will that person be around if there are leaks or if your gutter system is not flowing correctly. For new gutters, will they take the time to replace any failed gutter board? Below is an actual picture from a repair we did on new run of gutters and the homeowner could not get the contractor to come back.
We are licensed and bonded and A+ rated with the BBB. Additionally, we have been in the gutter business since 1960. Our father started the business. We know gutters.