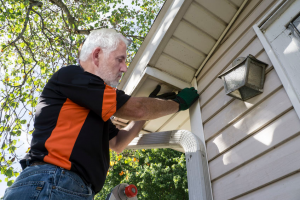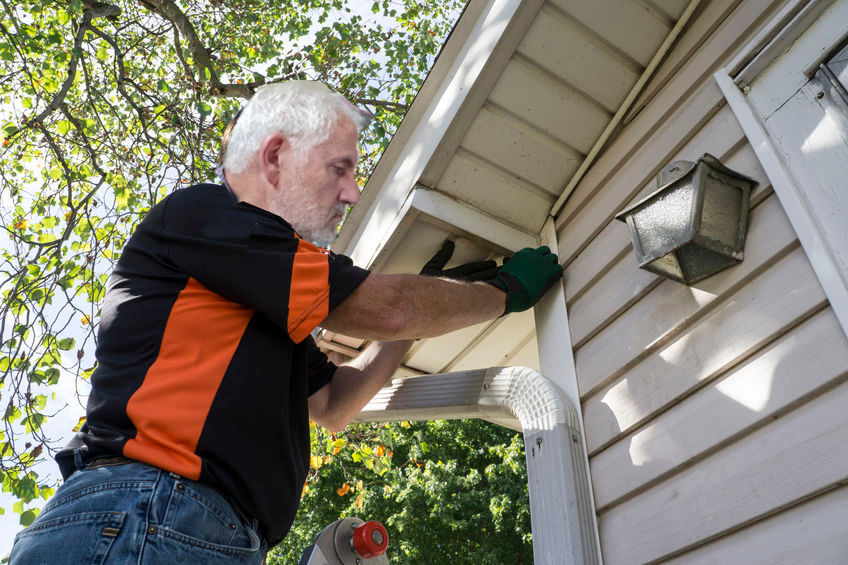 Our customer focused approach provides the best quality gutter and workmanship. We offer gutter maintenance & replacement installations of the newest gutter technology!
Gutter companies in Indianapolis gutter come and go. We have been repairing gutters, installing new gutters and cleaning gutters in the greater Indianapolis area since 1960. Please call us today at 317-253-1157 or click here to fill out our online service form. Gutter Doc is of a few Indianapolis Gutter Companies who are a long time family business. Moreover, we are a top rated company, serving the greater Indianapolis area trained in the installation of 6″ continuous gutters as well as gutter repair and installation of gutter guards.
What will we do? Morton Construction/Gutter Doc will do a walk around of the house, starting with an inspection of the existing gutters and the condition of the gutter materials themselves. If the gutters are in good shape, we'll let you know. Your gutters may just need to be repaired.
The base and walls of your home can be damaged by water due to ill fitting gutters. To guard your home, make sure your gutters are installed correctly. Gutters are smart to have. Properly maintained gutters help keep the area around a home in good shape. When they work properly when a storm hits, they guard the edge of the roof, and water doesn't pour off the roof and possibly compromise the house foundation. In the winter, heavy, harmful ice does not form.
Our 6″ seamless gutters are built to meet the needs of your home. New gutters are a great investment too and can be put on your home at a fair price. It makes sense to put gutters on your home to keep the mulch in your landscaping and control the heavy rains that we get during the summer. Damaged gutters or no gutters cause expensive mulch to wash away.
We take off the old gutters and spouts and get rid of them. We fabricate new aluminum 6″ gutters and install 4″ downspouts. Our workers are factory trained and taught by our family to insure customer care.
Our grandparents started our business. We all grew up in it. Furthermore, we have been in our present location since 1978 so we don't like to move around too much!